Heart Health
Cardiovascular disease (CVD) is the leading cause of illness and death in the United States. The key to prevention, according to the American Heart Association (AHA), is the development and maintenance of cardiovascular health and the identification of "ideal health behaviors."
Below are resources to help you become heart health smart. Take the time to learn more and encourage others to take at least one healthy action today to protect themselves against heart disease.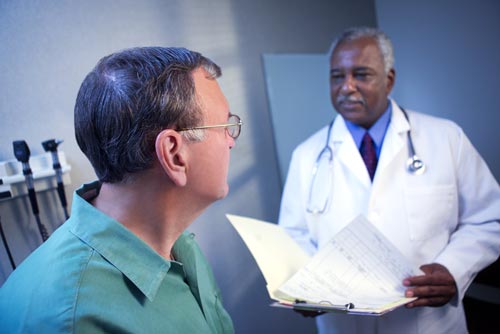 FOR PROVIDERS:
Tools
Health Care Provider Blood Pressure Refresher Video

FOR GENERAL PUBLIC:
Find Out Your Risk
Take Action
Eat Smart, Move More, Weigh Less – Reducing blood pressure can save your life. Learn how this program can help you gain blood pressure control.
My Eat Smart Move More – Click here to learn how to reduce blood pressure by eating smart and moving more.
Self-Monitoring Blood Pressure Video – Learn proper protocol for taking blood pressure correctly and accurately using an automatic blood pressure device.